At one point in your life, you might need to replace your windows whether it is in your home or business. Windows' replacement is a common aspect of home repair and may result from a spectrum of factors. For instance, you may need replacement services after a natural disaster wreaks havoc in your home, to redesign your home, or make your home energy efficient. When in need of replacement services, it is important to contract experienced companies with a reputable name. This will ensure you get high-quality services that will guarantee your windows' durability.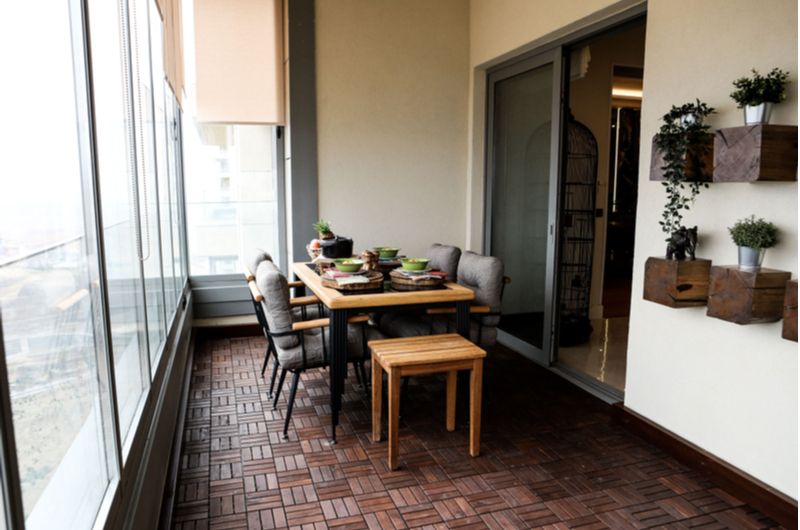 Types of replacement
Windows come in various types, shapes, and styles. During a replacement, you will need to decide if you want to retain the initial type and shape or you want them changed. Depending on the architectural style, type of performance you desire, or the window's location, there are various types of windows you could choose from.
Different Types of Window Replacement Options
Double-hung windows' replacement: If your home has been around for some time, there is a chance that it has the traditional double-hung windows. They are popular among homeowners because they are convenient for openings that have great heights and short widths. The benefit of installing the double hung windows is the ease of cleaning them.
Sliding window-replacement: Many people prefer using sliding or gliding windows that feature slim vertical lines. They provide your home with an elegant look and improve its aesthetics. They are also ideal for openings that have a long width and a short height. If your home is near a deck or a walkway, you can opt for the sliding windows. Look into companies that will provide you with sliding window-replacement services. They can be customized to either a two or a three configuration for more beauty.
Awning and Casement window-replacement: If you have your home fitted with these windows, you know that they complement the architecture of your home. Installing them to your traditional home can give it the much-needed facelift. Awning and casement-windows are appropriate when the opening has a greater width than the height. Many companies offer their clients window-replacement services for awning and casement-windows.
Bow and Bay Window-replacement: Bow and Bay-windows offer a fantastic way of complementing different styles and architectures into one. Bay-windows comprise of three windows at 25 to 45-degree inclination. The Bow-windows comprise of 3, 4, or 5 windows at 10 to 15-degree inclinations. The Bow and Bay-windows have the benefits of providing your home with a stylistic and unique art to make it increase its aesthetic value. If your home comprises of the Bow and Bay-windows, you should look into quality replacement services to conserve and improve its beauty.
Customized shape windows: They include those fixed in hard-to-reach areas with plenty of natural light and are known as picture-windows. Regardless of the shape of your window-opening, our technicians have the necessary know how to repair or replace them.
Factors to consider when choosing a repair company
Numerous companies provide repair services. To ensure that you get the quality of services you need, consider the following factors before choosing a repair company.
Company reputation: You can ask your friends and family to recommend a company with a good reputation in providing the services. You should also check the customer reviews on a company's website to get information regarding the quality of their services.
Cost: You should review the price quotes from various companies and pick the cost that seems competitive to you. It is important not to get attracted to the lowest price quotes. Instead, consider other factors while picking an affordable service provider.
Guarantee from the company: You should consider going to a service provider who provides you with a guarantee. Some companies offer a guarantee of up to six months. If you have issues with their products within the six months, they will provide repairs free of charge. This helps minimize the costs of future repairs.
Certifications: Only contract construction and repair companies that have the relevant certifications from relevant state and federal departments. This will act as a guarantee that you are dealing with professionals and not fraudsters. Professionals are likely to provide you with high-quality services.