As a result of their service to our country, veterans are entitled to a number of benefits, including health care benefits. These benefits are designed to provide veterans with access to high-quality medical care, including preventative care, diagnostic services, and treatment for illnesses and injuries. In this article, we will explore the health care benefits available to veterans and the requirements for eligibility.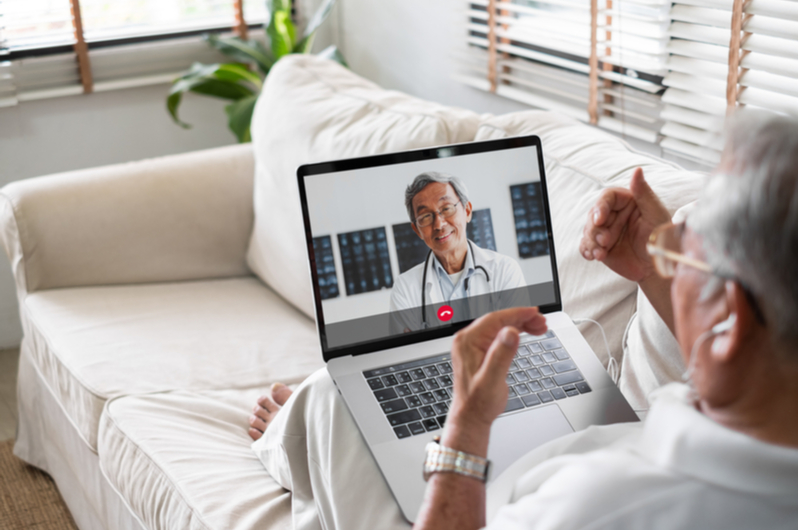 Eligibility for Health Care Benefits
To be eligible for health care benefits through the Department of Veterans Affairs (VA), veterans must meet certain criteria. First, they must have served in the active military, naval, or air service and been discharged under conditions other than dishonorable. Additionally, veterans must meet one of the following requirements:
Have served for at least 24 months continuously or for the full period for which they were called or ordered to active duty, with certain exceptions.
Have been discharged for a disability related to their service, regardless of the length of their service.
Have been discharged for hardship or early out.
Have been a former prisoner of war.
Have received a Purple Heart.
Veterans who meet these requirements can apply for health care benefits through the VA. Once enrolled, veterans are assigned to a priority group based on their service-connected disabilities, income level, and other factors. Priority group 1 includes veterans with service-connected disabilities rated 50% or more, while priority group 8 includes veterans with no service-connected disabilities and income above the VA's national threshold.
Types of Health Care Services Available to Veterans
Once enrolled in the VA health care system, veterans have access to a wide range of health care services. These services include:
Primary care: This includes routine checkups, screenings, and care for common illnesses and injuries.
Specialty care: This includes care for specific medical conditions, such as cardiology, oncology, and neurology.
Mental health care: This includes counseling, therapy, and medication management for mental health conditions such as depression, anxiety, and PTSD.
Preventative care: This includes vaccinations, health screenings, and education about healthy living habits.
Urgent care: This includes treatment for unexpected medical conditions that require immediate attention but are not life-threatening.
Emergency care: This includes treatment for life-threatening medical conditions, such as heart attacks or strokes.
In addition to these services, the VA also offers access to prescription medications, medical equipment and supplies, and home health care services for eligible veterans.
Benefits of VA Health Care
The VA health care system offers a number of benefits for veterans, including:
Cost savings: VA health care is often more affordable than private health care options. Veterans with service-connected disabilities may receive free health care, while other veterans may be required to pay a copay for certain services.
Continuity of care: The VA health care system is designed to provide veterans with comprehensive and coordinated care, ensuring that they receive the care they need when they need it.
Access to specialists: The VA health care system includes a wide range of specialists, allowing veterans