What Is An LPN and LPN Program?
LPN stands for licensed practical nurse. Their primary job duty is to provide routine care, assist doctors and registered nurses (RN or BSN), and communicate instructions to patients regarding medication and home-based care. An accelerated LPN program is a fast track program that allows you to become a licensed practical nurse quicker than the traditional programs.
How Long Does An Accelerated LPN Program Take to Complete?
Traditionally a normal LPN program lasts for about 12-16 months. Fast track LPN programs range from about 6-10 months. Most fast track courses require longer teaching days throughout the semesters. Also, if you are considering entering a fast track program, please be advised that the workload will be heavier. Some programs require prospective students to already have their Certified nursing assistant license or other prerequisites to begin the program. If you do not have these credentials, it may take longer to earn your license. Please check the requirements of the school that you will be applying to.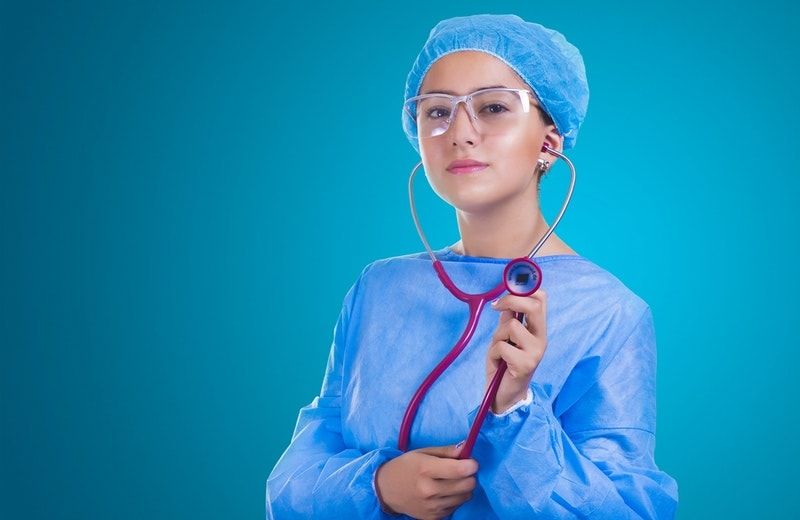 What Can I Expect in an Accelerated LPN Program?
The truth is whether you're in an accelerated LPN program or a traditional LPN program, your education will be for the most part the same. The only difference between tradition and accelerated programs is the pace and the workload. In traditional programs, the pace is slower since you have more time to learn the material. Accelerated programs have a fast pace and a heavier workload since there isn't as much time available.
If you are a fast learner and eager to learn, the accelerated program is recommended for you. The tradition program would be recommended for others. No matter which program you choose to take, in the end all LPN graduates are required to take the NCLEX-PN. Passing the NCLEX-PN test is the ultimate goal for all LPN students, because if you can't pass this test you won't have a valid license to practice as a nurse.
You Can Take An Accelerated LPN Program Online
All classes are in a virtual classroom setting, which means everything is done independently. There won't be as much student to student interaction. Much of the class is an instructor led by video. All class assignments are done independently, usually formatted to be completed in modules. All nursing programs require clinical work to be completed at a local facility.
What Kinds Of Online LPN-To-RN Programs Are There?
Several types of online programs are provided to current licensed nurses. These programs give them the opportunity to upgrade their skills and knowledge, so that they will be prepared to take on the duties of a registered nurse. There are multiple kinds of LPN-to-RN online programs available including addiction nurses, ambulatory care nurses, certified nurses, forensic nurses. Having the opportunity to learn skills online and reduce commuting times and cost.
Online LPN-to-ADN courses are also readily accessible on the world wide web. The applicant can take their license to be a nurse and apply already attained skills towards finishing the associates program in nursing. The instructor lead lessons are taught on video. This reduces the time and cost a student would usually use commuting to and from a school. If the LPN wants to take their career further there are other options they may want to consider. Many online schools have made it even more convenient to go from LPN-to-BSN in half the time with their online LPN-to-BSN courses. They provide the tools for the LPN to complete the requirements for the BSN and RN programs simultaneously.