Going to college can be expensive, and scholarships can sometimes be hard to come by. Rather than resort to taking out student loans in order to pay for the entirety of your college experience, you can feel assured there are other options.
Educational grants are an excellent way to help pay your way through school without overworking yourself. It is important to look into any avenue available to you in order to be sure you're able to cover the cost of your education effectively.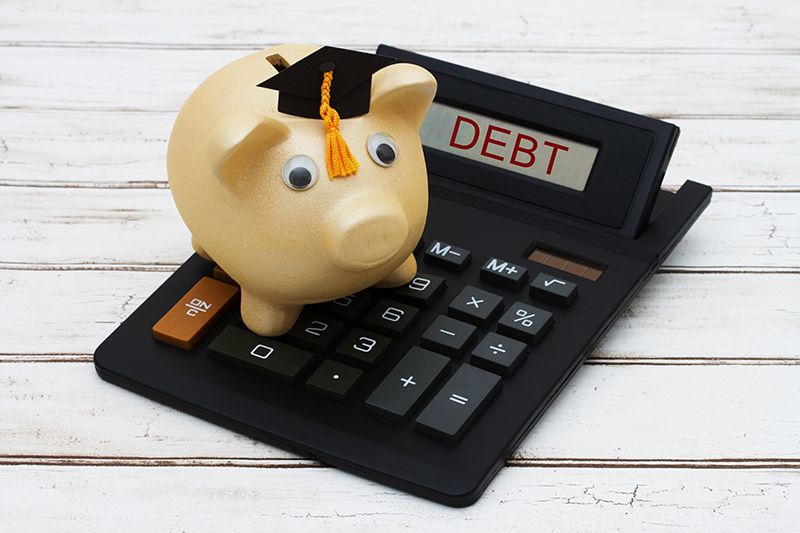 Education grants, federal grants, and online school grants function similarly to scholarships in that students do not have to worry about paying back the funds they will receive. Depending on a student's specific circumstances, grants may be easier to come by. Some grants are need-based, and may be directed applied to specific areas of a student's financial need.
Federal Pell Grant
Perhaps the most well-known grant, the Pell Grant is easily accessible for potential future students, as students are automatically entered into consideration of the Pell Grant upon completing the FAFSA. The amount rewarded by the Pell Grant varies based on students' need and eligibility, and the amount awarded typically increases year by year.
Supplemental Education Opportunity Grant
The Supplemental Education Opportunity Grant is another grand for which students are considered when submitting their FAFSA. This grant is typically awarded to students demonstrating extreme financial need.
Academic Competitiveness Grant
This grant is usually awarded to students who have both a financial need and demonstrate a history of placing themselves into rigorous coursework. Students who have taken challenging glasses throughout high school, or maintained a 3.0 GPA their Freshman year of college, will be eligible to be considered for the Academic Competitiveness Grant.
SMART (Science and Mathematics Access to Retain Talent) Grant
While specific to those pursuing study in science and math, students may easily find similar grants reserved for other areas of study. The Science and Mathematics Access to Retain Talent Grant is awarded to students after their Freshman year of college and must have a 3.0 GPA. As with other grants previously mentioned, students must be eligible for a Pell Grant in order to find themselves eligible for the SMART Grant.
TEACH (Teacher Education Assistance for College and Higher Education) Grant
A grant awarded to future educators who will teach subjects largely in need, or teach in areas largely in need. This grant is unique in that students do not need to show financial need in order to obtain it, but must agree to teach in low-income areas post-graduating.
Apply for a Grant Today!
Educational grants are a great way to apply for financial aid, and to ensure you're able to pay your way through college. The process of applying is relatively easy, and the rewards are exponential, so do not hesitate to apply for grants today.