As exciting as it is to get a new car, most people, especially those who have had to go through the process before, loathe the entire auto shopping process. As soon as you walk through the doors there are pushy salesmen who are trying to get you to buy a car, of course, the most expensive models are the ones that are pushed in your face.
Then you have to be ready to drop a lot of money as a down payment, get ready to test drive cars all day long, and sit through hours and hours of paperwork that you have to sign. The auto buying process is seemingly endless and frustrating to boot. However, no matter how well you take care of your current car, there will come a day when you need to buy a new car and when that day comes there are several tips you should follow to make sure that the process is as painless as possible.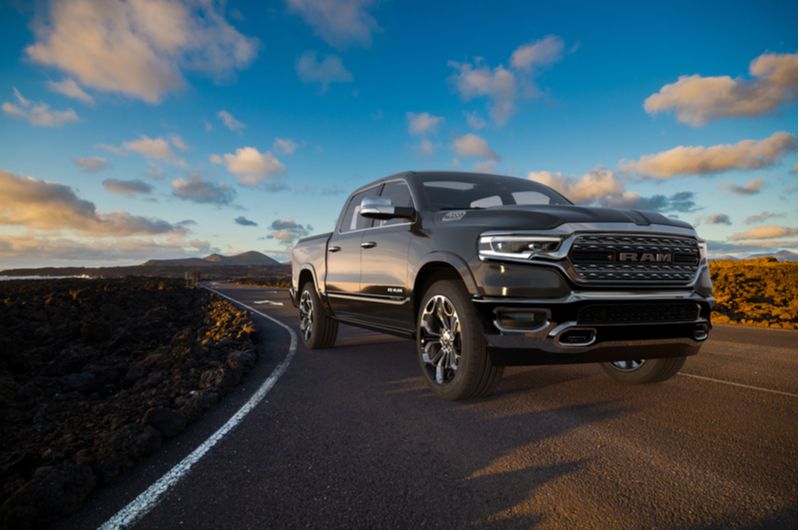 1.) Research all of your options.
Before you go to an auto dealership and encounter all of the pushy salesmen trying to talk you into one type of car or another, take time to do your own research on available cars and find the car that fits all of your wants and needs. You can go online and find just about all the information you could need on cars and find the one that fits what you want in the price range you can afford. Knowing exactly what you want and the price point appropriate for that car will keep you from overpaying for your new car and will make the shopping process less intimidating.
2.) Get pre-financed
It is true that car dealerships have their own financing options that will allow you to finance a new car, but it is also true that car dealerships have incredibly high loans rates and interest rates. Instead of financing your car through your car dealership, find the price of the car you want and take it to a bank or credit union to get a loan from them. The process of getting a loan through one of these options is much less of a hassle and they typically provide lower loan and interest rates which makes your payments much easier.
3.) Get ready to negotiate with the dealership
Shopping for a car is one of the biggest purchases you will ever buy, right next to buying a house. If you are like most people, you will be paying the car off for at least five to six years, so getting the absolute best price possible for your new car is vitally important. Before going into the dealership find the lowest fair price for the car you want, and then work your way down to that price during the negotiating process. Do not let your salesperson take advantage of you, be confident, and stick to your guns even if that means you have to walk away from one dealership and look at your car at a different place.
In the end, you know that buying a car is a huge decision and a purchase that you have to make very carefully. It is important to do as much research as you can, find the car you want, and stick to your guns when you go into the dealership so that you walk out with a great car at a great deal.