Moving to a new house? Need to switch to a faster and cheaper internet provider? Here you can find the best UK broadband providers this year.
Picking the best broadband provider is not the easiest task. There are all multiple variables to consider from contract duration and conditions, to line speed, from a range of ISPs, all offering a different range of packages at extremely variable prices.
Here you can clear up the confusion. Every year, a comprehensive review of internet packages offered by all the major UK ISPs is made. We'll help you not to get locked into a lengthy broadband contract which doesn't satisfy you, or don't pay over the odds for a slow and misleading service.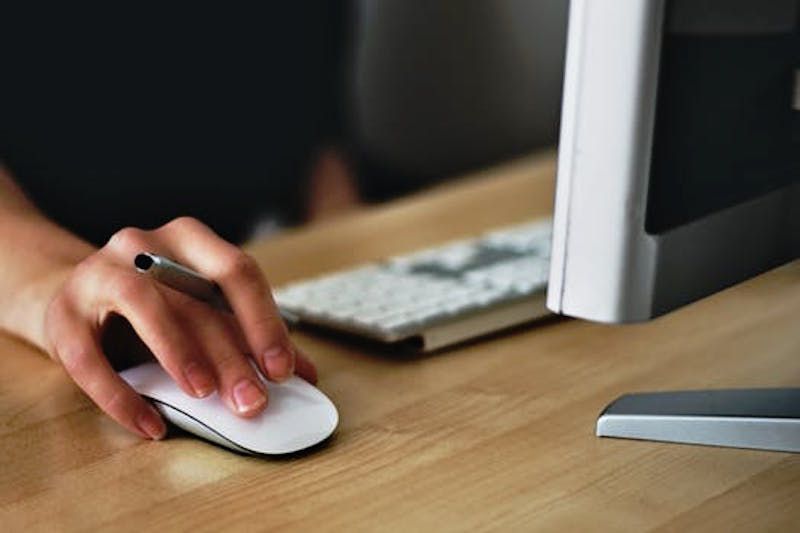 Choosing the best broadband provider for you it's our task. The list with top picks of the best UK broadband providers and deals in 2019 is available, catering to every budget and need.
Top 4 UK Internet Providers By Subscriber Size
BT (PlusNet, EE) 9,339,000.
Sky Broadband (UK+IRE) (Est.) 6,200,000.
Virgin Media 5,259,600.
TalkTalk (on-net) 4,289,000.
How to choose the best broadband provider for you
Coverage
Location is one of the most important aspects. Speeds is dependent on how far your house is from the local telephone exchange. The closer, the better. If the right sort of cabling has been installed in your road, then faster fibre connections may be available.
Contract length
18-month contracts are one of the most common possibilities. Two-year deals are also very common. Good option if the service quality is high and you do not move house too frequently. Look for clauses in contracts that let you leave after the first month or maximum within three months if you're not happy.
Cost of contract over the lifetime of the engagement
A regular market-wide price review is worth it, as new deals come along every three months or so. If you're in a position to switch provider, you can save definitely save money.
Be certain of the last day of your contract, not to end up in additional fees from the providers. This way you can get a better price from another provider (ask always for a reduction in fee before switching). Calling your actual provider and telling them you're thinking of moving to a different supplier is a good way of getting them to reduce – or entirely rethink – the hike.
Speed
Broadband providers have to advertise the average download speed of their packages, not the peak. This gives you a good idea of which deals will deliver faster speeds – but there's one thing they don't tell you, and that's how reliable the connection is.
UK's communications regulator, carries out an annual customer satisfaction survey, and this report is analyzed to see how the different providers compare. It covers average speeds in both directions, as well as connection reliability, to give the bigger perspective.