Hotel booking has changed quite a bit these days thanks to the internet. Today, people can look for the best deal and the best bang for their buck. They don't have to spend a fortune to get a good hotel.
With websites like Hotels.com, they also have a Rewards Program, which allows customers to earn a free night at a hotel after they have stayed in a hotel for ten nights with their account. It does not have to be ten nights in a row. It could be ten nights spread over the course of a few years. When someone is traveling, they are always looking to save as much money as possible. It is the sensible thing to do. It puts the consumer in control of how they choose a hotel and how much they want to pay.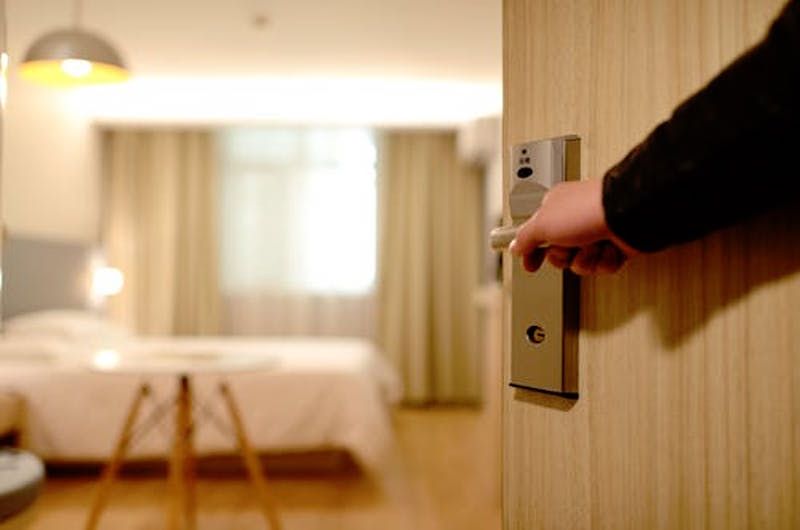 Considering What Amenities You Want Included in Your Hotel Stay
For certain individuals, they are not at all interested in all of the bells and whistles. They just want a simple hotel with a clean bed and a TV. Some people like a fridge or a microwave for their food. Again, each and every single person is different. Because of this, they need to look around, search, and find the best hotel at the best price for their needs.
When certain people travel, they are in desperate need of an extended stay hotel. They plan on being at this particular location for a long time, and they don't want to keep changing hotel rooms. They want to stay in one place and feel comfortable. It is going to be their second home for a while. Because of this, they can find a place that offers a discount for those individuals that plan on staying for longer than just a few days. Many hotels will offer that discount, as they are happy to have someone staying there for so long and to have their business. They are grateful for their loyalty.
Always Look For Hotel Discounts
Another thing to keep in mind is discount hotels, especially if someone is on a tight budget. These are hotels that are offering discounts to their customers with special promotions. Today, if people join a mailing list, they will be the first to know when a discount is going to pop up. This way, they can get in on it before it books up too quickly. Again, the key is to be ready for whatever is around the corner with their travel schedule.
Thanks to discount hotels, they don't have to worry about all of that. They can simply enjoy their time in the room and know they are getting a great hotel at a price that is more than fair and reasonable to them. They need to have the patience in order for that to occur, however. They can't just pick any hotel. At the end of the day, the individual is in control of the situation, as he or she is the customer. The hotel is there to make sure each and every single customer has a 5-star experience.