In a fast paced world like ours, grocery shopping and eating out can be an unbelievable time sink. But it has always been a necessity and expensive to have it delivered to you. Not anymore. The modern world allows for all kinds of food delivery. Cooked meals from restaurants, grocery shopping dropped at your door, meal kits delivered on a schedule, and even just boxes of produce and proteins. With so many great options, it can be hard to determine which is the best option for you, so we're here to break it down.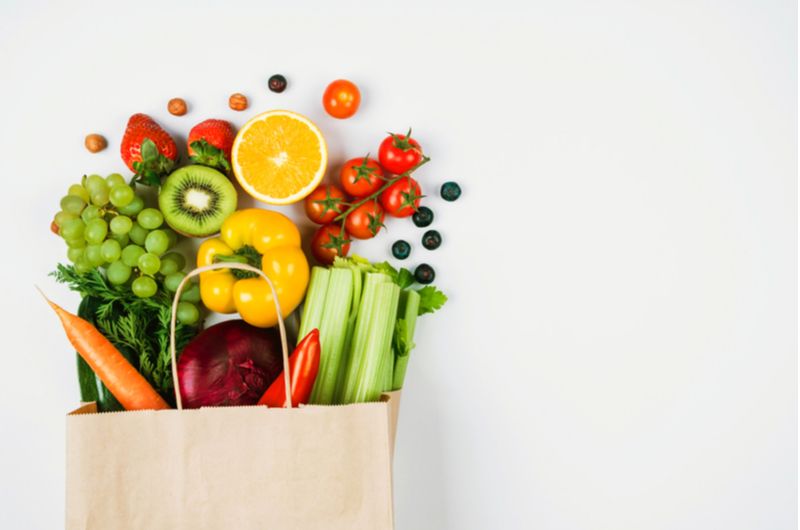 Restaurant Delivery:
Having food delivered was often expensive for both consumers and restaurants. However several independent companies have come out in the recent years to fill this gap. The relative similarity between them all keeps it competitive and cheap for consumers.
UberEats is an offshoot from the ride-sharing service. Delivery usually costs between $4.25 and $5.30 depending on the state taxes at play.

Postmates offers the same service, with a flat rate of $5.99. It also utilizes a contractor service in order to keep its costs low.

GrubHub allows for the pricing to be done by the restaurant's you're ordering from, and is usually around $4.00 to $8.00.

DoorDash also allows for the delivery fee to be set by the restaurants, and usually ranges between $6.00 and $8.00, with an additional 15% service fee.
Grocery Services:
There are several companies offering to shop for you and drop it off at your door. For many people it can cost the same as doing it themselves and save them time and energy. An excellent example of food delivery at it's best.
Instacart offers free delivery when you spend over $35 and is the only service currently available that can deliver the same day.

Google Express is probably the cheapest on the list with free delivery on anything over $25, though it doesn't offer delivery of perishables.

Amazon Fresh gives you a huge selection and it is an incredible addition to your prime account. For only $15 a month you get free delivery on orders over $40.
Meal Kits:
Everyplate offers delicious meals delivered to your door, all set for you to prepare. For only $4.99 a meal, it's an incredible deal, and an awesome meal kit.

HelloFresh is an incredible choice for food delivery, offering one of the best selections you can find. It's priced at $8.99, which while more than Everyplate, offers the selections to validate the extra.

Home Chef gives you a lot of freedom for a meal kit. It's very accommodating to different diets and different levels of skill in the kitchen.
Food Boxes:
For options that don't come from chain grocery stores or restaurants, and aren't already prepared, we have food boxes. You select the produce and proteins that you want and they are delivered weekly. It's simpler than a grocery service, albeit a bit more generic in what you get.
Imperfect Foods delivers foods that weren't cleared for mass market consumption and brings it to you at reduced cost. It's price's range from $11 to $33 and while the food is 'imperfect' it's still quite delicious. It allows you to customize your delivery so that can impact the cost.
Misfit Market is working on a similar premise, offering not exactly the cream of the crop, but excellent produce all the same. It's cost ranges from $22 to $35. It doesn't allow for customization, but only because they're so confident you'll like what they send you.