Benefits of New Car Loans
Obviously, buying a new car means getting a car in excellent condition, with advanced safety features, latest technology, add-ons, your favorite model, manufacturer's warranty, and no maintenance problems as well.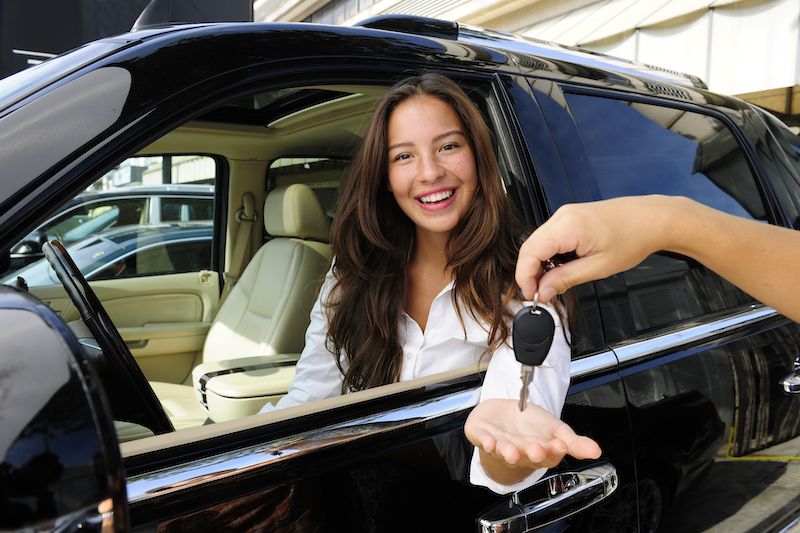 Special Rates
Manufacturers can often provide benefits like low or 0% APRs (Annual Percentage Rates) on some models and year vehicles to reduce finance charges. You can usually negotiate these rates, as they can relate to the credit history of the consumer. You can also almost always negotiate the APR and terms of payment.
Sale
Be sure to finance a car during a holiday season or the end of the year when most automakers provide a lot of offers like discounts and special rates.
Benefits of Used Car Loans
Used cars provide several benefits to buyers. Lower average prices are the major attractions. There are many certified, pre-owned, and quality models offered. Here's how used auto loans can benefit you:
Slower Depreciation
It is a well-known fact that around 20% of the value of a new car is reduced in the first year. You don't have to suffer a huge depreciation if you buy a pre-owned vehicle. You also won't have to be upside down on your finance. It means you won't have to owe more than the vehicle's value.
Shorter Terms
Used cars may have higher APRs as compared to new cars but have shorter periods of loan. So, your debt can be paid off faster.
How to Get a Car Loan with Bad Credit
Yes, you can get an auto loan with no credit. If you are unable to pay cash for a car upfront, follow these steps to get little or no credit car loan.
Work on Your Credit History
Even if you think that you don't have a credit history, be sure to check again. According to the Consumer Financial Protection Bureau, consumers should review their credit history before buying anything big. This way, you can know exactly what is shown in the credit agency records. You can also look for errors which may cause trouble with your credit history.
Look at Your Current Finances
Get an insight to your budget and finances. Find out where money for your purchase works using a budget calculator. Estimate how much can you afford on a car in total with an affordability calculator. With the help of a monthly payment calculator, you can find out how loan terms and interest rates may affect your payments. Keep in mind that even if you are approved for a no credit auto loan, you may get a higher interest rate than a buyer with good credit.
Consider a Down Payment
If you are a student or buying a car for the first time, you might not have car to trade in. However, you can reduce the amount financed by paying a down payment and cut the total cost of loan. It also proves that you are serious in buying a car and paying monthly payments on time.
Get a Cosigner
A creditor may want you to have cosigner on the contract to deal with any deficiency in credit record. A consigner is a person who is responsible to pay off your car loan if you are unable to do so.