When you begin your job search to land your dream job, knowing where to start is the first step to scheduling interviews. Landing a position of your dreams does not have to feel impossible when setting goals and taking the proper steps to achieve them.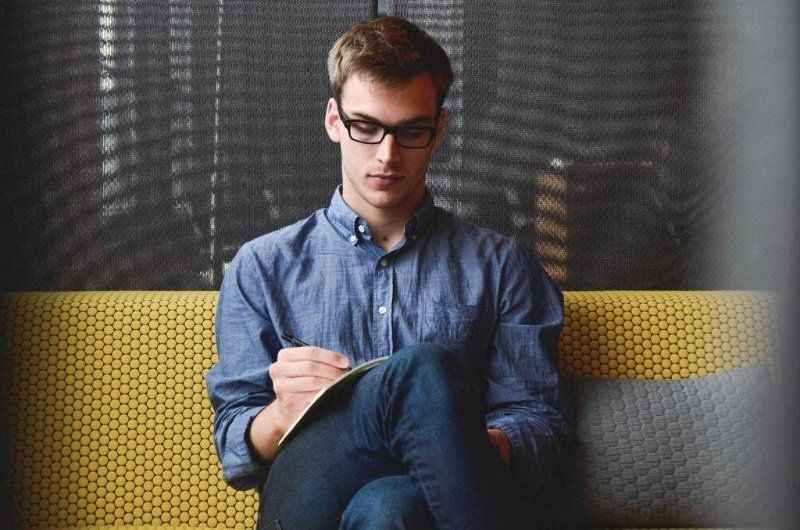 Update Your Resume
When you are interested in finding jobs that are in your wheelhouse, take the time to implement resume tips while sprucing up your online presence. Download or create a new resume template that is modern and appealing. Consider the industry you work in and research resume templates that are relevant and fitting for the type of job you are looking to obtain. Implement graphics or an entirely unique layout into your resume, but always ensure the text is easily scannable for recruiters and employers who use programs to skim applications they receive.
Create a Professional Online Presence
Creating a professional online presence is key to land a dream job that is fulfilling and suitable for your talents and skills in any market or industry. Use networks such as LinkedIn to develop your professional presence while connecting with others who work in your industry and may help to connect you with recruiters and potential employers.
Develop Your Portfolio
Having a portfolio is essential when you want to land a position that is truly desirable to you. Develop your portfolio using an online community for professionals along with launching your own blog and official website. With a portfolio, quickly share your creations and projects with prospective employers while showcasing your talents and skills. Highlight special projects and share your involvement with other professionals in your industry to generate new connections and leads.
Reach Out to Recruiters
Reaching out to recruiters is another way to boost your chances of landing interviews and increasing the number of job opportunities you have. Recruiters work in specific industries and specialize in connecting prospective employees with employers who are hiring. Find a recruiter who is willing to work with you and supports your vision for a position that is most fitting for you. Discuss your options and inform your recruiter of the salary, benefits, and workplace environment that works for you to eliminate positions that are simply not suitable for your goals.
Apply for Your Dream Jobs Online
Once you have a solid resume, an online presence, and a recruiter by your side, begin applying for positions you are interested in online. Submitting applications and resumes online help to save time while providing you with more opportunities than when doing so in person. Applying for jobs online allows you to customize your cover letter for each prospective employer while tailoring your resume to boost your chances of receiving an interview and getting hired.
Applying for jobs is often daunting and unsatisfying when you are not fully prepared to take on the task. With proper preparation and a robust online presence, maximize your chances of landing the job of your dreams and moving forward with your professional goals and aspirations.