Although a 3 day trip to Morocco can never be enough time to see all that this fascinating country has to offer, it's enough time to give you an introduction. Several US travel companies offer short tours of Morocco, typically focusing on the desert scenery, the Atlas Mountains and perhaps one of the major cities.
Many 3 day trips take in the exotic cities of Marrakech, Fes or Casablanca, with short flights connecting them. If you have time, an excursion into the desert, and perhaps the opportunity to eat and sleep in a tent under the stars, can be an unforgettable highlight of any trip.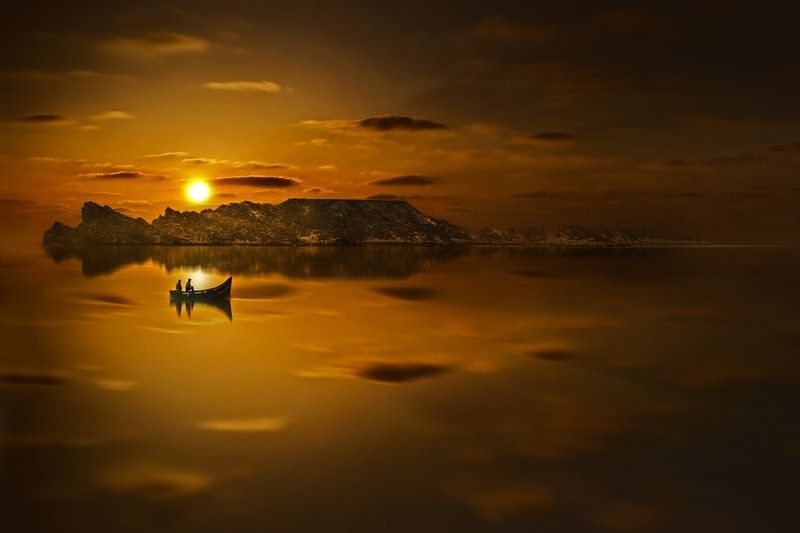 Best Time of Year to Visit Morocco
Any time of year is a good time to enjoy a vacation in Morocco, although visiting March to May will avoid the extremely hot weather. During August, the heat can be oppressive and during Ramadan, which takes place for about a month at different times each year, some establishments can be closed, making travel a challenge. However, if your Morocco vacation takes place during this Islamic fasting period, the many festivals, events and parties can make it an unforgettable experience. Public transport is generally reliable, and the larger towns and cities are connected by a network of internal flights. Morocco also has one of the most varied cuisines of any country in the world, and perhaps one of the most delicious, thanks to the extensive use of spices in food preparation and cooking.
How to Be Safe in Morocco
Although Morocco is one of the safest countries in Africa, normal caution should be exercised, especially for women traveling alone. You should be wary of people approaching you offering to be your guide or to take you somewhere, and at the airport only get in a licensed taxi.
Tourists should be wary of pickpockets, especially in the crowded marketplaces, at train stations and cruise ship terminals. It's also a good idea to carry with you toilet paper, as not all toilets have any, and of course, you should be prepared to haggle in markets, shops and stalls, which is not only expected but is an enjoyable part of any vacation.
Where to Stay in Morocco
Hotels vary widely in Morocco, by price and the range of amenities and extras offered. Travelers on vacation in Morocco can choose from luxury hotels, small family run establishments, beach resorts and desert lodging. Not all hotels are classified by the country's tourist board, and government classified hotels with several stars may offer plenty of amenities but aren't necessarily the most comfortable option.
Guesthouses can be found throughout the country and can be likened to a boutique hotel, with relatively few bedrooms, and an emphasis on the personal touch. If you are visiting on a budget, there is no shortage of cheap accommodation, although you can sometimes find yourself sleeping on a mattress on someone's roof.
Whether you are on a 3 day trip, or are lucky enough to be visiting Morocco for longer, the country offers plenty to see and do beyond the familiar images of the country that most of us have.