Many people dream of being able to help others in any way they can. A lot of times they are a natural empath that allows them to easily sympathize with others around them. Having this natural trait is the foundation of a great nurse. No matter what the reason is, many students prefer to go to nursing school than to any other type. So, to give you an idea, we've gone ahead and listed the top 5 nursing schools and what makes them the best.
Case Western Reserve
Case Western Reserve University's school of nursing is known as Frances Payne Bolton School of Nursing. It is recognized worldwide and is a leader in both research and education. The nursing students at Case Western Reserve graduate as nursing professionals who are able to provide the dynamics and confidence that healthcare needs in order to move forward. With a strong willingness, they will be able to reshape the way nursing and healthcare, in general, will affect local communities as well as communities that are global.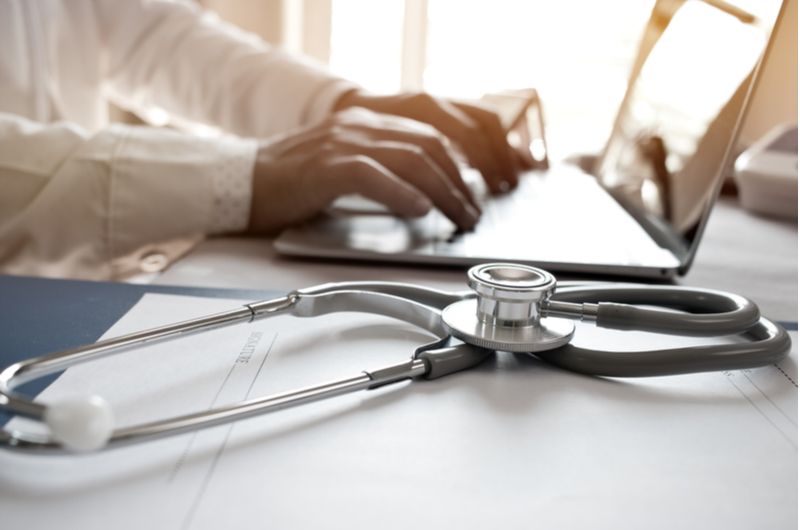 The University of Alabama
The school of nursing at the University of Alabama has a diverse atmosphere that is economically, academically, and culturally driven. Every academic year see's at least 30k students from around the world to receive a top notch nursing education that few can compare to.
UCLA (University of California-Los Angeles)
UCLA is among the most revered universities for higher learning and research. With so many positive accolades, it is no surprise that UCLA was awarded an international grant of $1.7 million in order to strengthen Hong Kong's nursing practices at its Sanatorium Hospital.
The University of Pennsylvania
Nursing students enrolled at the Penn School of Nursing are surrounded by the most scholarships given to students. This allows them to be taught by nursing staff that are highly respected. The nursing program at Penn School of Nursing provides several programs specializing in nursing such as the PhD Scholars Program for visiting international students. This program requires that the nursing student obtain a year of education in the doctoral program of their home university and after the year they would go to Penn School of Nursing for another year. During the year at Penn, the nursing students enhance their research theory, and afterwards they will then finish their degree in their university at home.
University of Illinois College of Nursing
Prospective nursing students will love the fact that the University of Illinois College Of Nursing is on our list as it is also ranked among the best US nursing schools. After enrolling, students will have professors that are award-winning scholars as well as clinicians. Nursing professionals who study at the University Of Illinois College Of Nursing will be among those who already develop important research in nursing that will continue to make improvements to patient lives on a global scale.
Although a life in nursing is not for everybody, it is crucial that you are fully prepared for a position that is truly demanding. With that, it is important to also know that there are several degree programs to choose from including an Associate's degree, BSN, MSN, and a PhD in nursing. A nursing curriculum is outlined to provide experience in a clinical setting, laboratory, and instruction in the classroom.