A self storage company is a place where you can store your business or personal items with ease. You can pick out a room size that will meet your needs whether you are going to be storing a few items that won't fit in your closet or an entire house full of items while you are in the moving process.
Self storage allows you to put items into a building where they will be safe. You will be the only one with a lock to your storage room, so you can be confident that your items will be secure.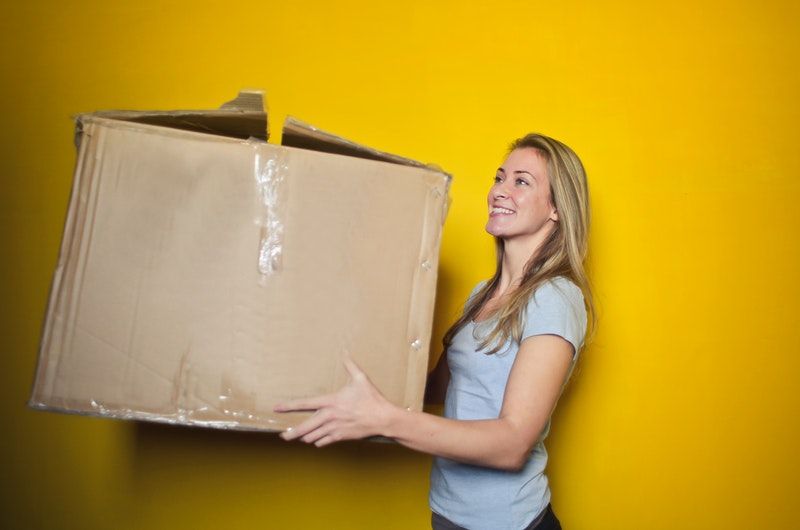 Deciding Whether You Need Self Storage Facilities
There are many reasons why people need self storage. A business owner might rent a storage building to put extra computers, printers, office furniture, and other items. A storage building is a good place to keep tax documents and other important papers that you do not want to lose. Many business owners also keep extra inventory in storage buildings so that it does not clutter up their store or office.
Many people rent a storage building when they are moving to temporarily place their items in, but self storage is perfect any time you need to store items to declutter your home. You can put your seasonal clothing in storage, important pictures, extra furniture, exercise equipment, breakable items that you want to keep safe, and more. You can usually rent a storage building on a month-to-month basis, or you can choose to have a storage building for years. This convenient option can help you to store collectible items, heirloom items, and anything else with ease.
Things to Consider When Finding a Self Storage Unit for You
You should look around and find the right storage building for your specific needs. There are many things to consider. You may want to rent a climate-controlled storage building if you will be storing items that need to be at a certain temperature. You will want to store electronics, furniture, musical instruments, important collectibles, and anything else that can damaged due to extreme temperature or humidity fluctuations in a climate-controlled building. You can also rent a self storage unit that does not have temperature control for other items.
Self storage units come in different sizes. You can get a small one for a few items or one big enough to hold a vehicle. Self storage pricing will vary depending on the size that you need and if you are going with a climate-controlled option or a regular storage unit.
There are many factors to consider when looking for a storage unit. You can choose a unit that is open 24-hours a day so that you can get into it whenever you need to. You can also pick out a unit that is going to have security cameras and security lighting so that you feel safe when you're using your storage building. Some self storage companies have security guards or managers that walk around and make sure that everything stays secure. The location of a storage building is also important. Choose one that meets your unique requirements.