Pets are wonderful companions and can bring so much joy to our lives. However, owning a pet can also be expensive, especially when it comes to buying food, toys, and other supplies. But there are ways to save money on pet supplies without sacrificing quality or the well-being of your furry friend. In this article, we'll explore the top secrets to saving on pet supplies.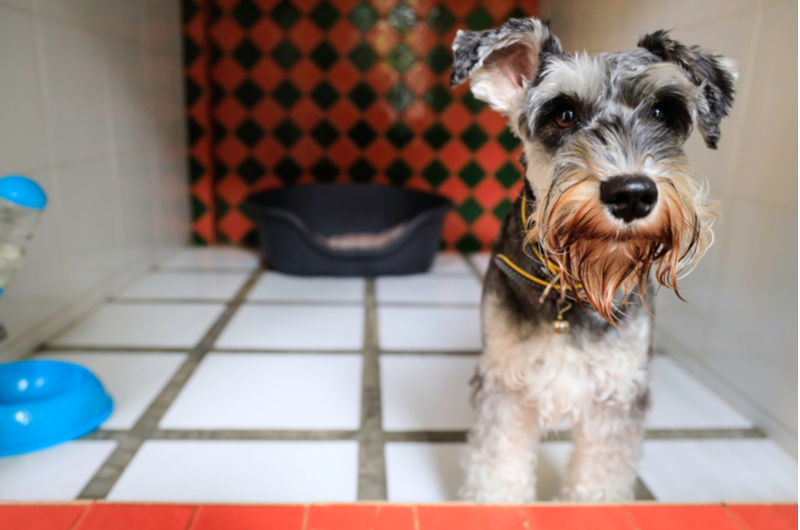 Buy in bulk Buying pet supplies in bulk can save you a lot of money in the long run. Many pet stores offer discounts when you buy larger quantities of items such as food, treats, and litter. For example, buying a 40-pound bag of dog food instead of a 10-pound bag can save you up to 25% per pound. Just make sure to check the expiration date on the product before you purchase it.
Use coupons and promo codes Coupons and promo codes are a great way to save money on pet supplies. Many pet stores offer coupons and promo codes on their websites or through email newsletters. You can also find coupons and promo codes on coupon websites such as RetailMeNot and Coupons.com. Just make sure to read the terms and conditions of the coupon or promo code before using it to ensure that it is valid for the item you want to purchase.
Shop around Don't settle for the first pet store you come across. Shop around and compare prices at different stores to find the best deals. You may also find that some stores offer price-matching, which means they will match the price of an item if you find it cheaper at another store.
Join loyalty programs Many pet stores offer loyalty programs that give you rewards for shopping with them. These rewards can include discounts on future purchases, free items, or exclusive sales. By joining these loyalty programs, you can save money on pet supplies and get access to exclusive deals.
Consider generic brands Generic brands of pet supplies can be just as good as name-brand products, but they are often much cheaper. Check the ingredient list and nutritional information to ensure that the generic brand meets your pet's needs. You may be surprised at how much money you can save by switching to a generic brand.
Buy online Shopping online for pet supplies can be a great way to save money. Online retailers often have lower overhead costs than brick-and-mortar stores, which means they can offer lower prices. Plus, many online retailers offer free shipping on orders over a certain amount, which can save you even more money.
Buy in-season Pet stores often have sales on items that are in-season. For example, you may find discounted dog beds and sweaters in the winter, or discounted flea and tick prevention in the summer. By buying in-season items, you can save money and ensure that your pet has what they need to stay comfortable and healthy.
Consider alternative options There are many alternative options to traditional pet supplies that can save you money. For example, you can make your own dog toys using items you have around the house, such as old t-shirts or tennis balls. You can also make your own dog treats using simple ingredients like peanut butter and oatmeal.
Don't overbuy It can be tempting to stock up on pet supplies when you find a good deal, but don't overbuy. Pet supplies, especially food and treats, have expiration dates. Buying too much of an item can result in waste if it goes bad before you have a chance to use it.
Take care of your pet's health Taking care of your pet's health can save you money in the long run. Regular visits to the vet can catch health issues early, which can save you money on expensive treatments down the line.