Are you interested in becoming a nurse? Nurses play an important part in any medical setting from a doctor's office to a hospital to a nursing home. Becoming any type of nurse requires a certain amount of education and training. Discover a bit about the different types of nurses and the requirements for nursing school.
What Are the Different Types of Nursing Programs?
Registered nurses(RN). A registered nurse must have an associate degree in nursing. But, a registered nurse who goes on to earn a bachelor's degree in nursing can earn more money than a professional with only an associate degree. A registered nurse must pass the National Council Licensure Examination as well. Registered nurses can be assigned in a variety of healthcare environments including hospitals, medical clinics, doctor's offices and schools.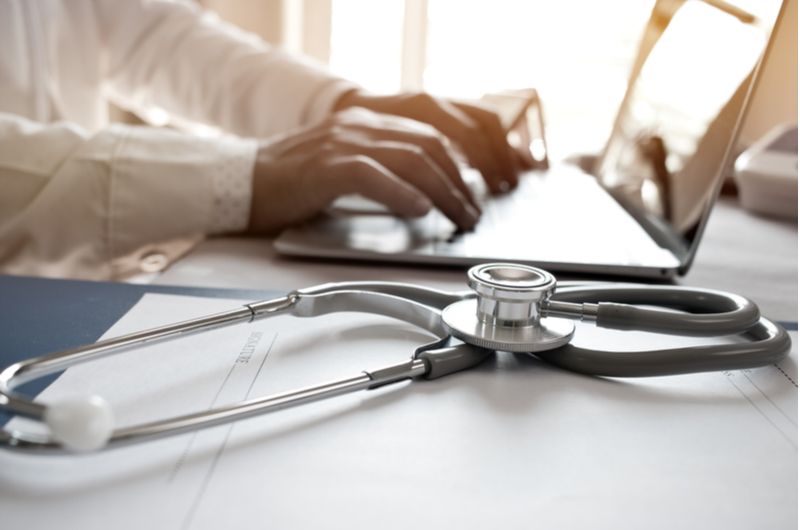 Licensed Practical Nurses (LPN). After graduating high school, someone who wants to become an LPN must take one year of training at a nursing school. This training involves both classroom assignments and hands-on practice. The individual must pass an exam given by the National Council of State Boards of Nursing to earn their license to practice as an LPN. LPNs can be in hospitals, medical clinics and nursing homes. However, an LPN must be under the supervision of a registered nurse.
Clinical Nurse Specialists. A clinical nurse specialist has a master's degree or even a doctorate in a particular specialty. One clinical nurse specialist may focus on oncology or orthopedics while another specializes in the area of pediatrics. These specialized nurses are usually in hospitals or clinics.
What Are the Requirements for Nursing School?
In order to be accepted into nursing school, you must have a high school diploma or a GED. In nursing school, you'll study anatomy, physiology, nutrition and biology among other subjects. It's a good idea to be knowledgeable about all of those areas of study before heading to nursing school.
The Path to Becoming a Nurse
The steps to becoming a nurse include deciding what type of nurse you want to be. Next, it's time to choose a nursing school that will help prepare you for your future life. Many nursing schools offer nursing information sessions for potential students, so they can decide if the school is right for them. When you get to this point, you'll have to consider online vs traditional education. An online nursing school is a great option if you have full-time commitments and don't have the time to travel to a traditional school. Alternatively, some people find it easier to learn in a classroom full of others. Once you find the right nursing school for you, it's time to apply to become a student. You'll be asked for a high school transcript and any transcripts you have from colleges you attended. Fill the application out completely and be sure to get it sent in before the deadline, so it can be considered for the upcoming year or semester.
The Benefits of Becoming a Nurse
There are dozens of benefits to becoming a nurse. Some examples of those benefits include:
Helping people who are ill or injured is personally rewarding
Nurses can move up in their field and earn a larger salary by acquiring more education and training
Nurses have a variety of environments to choose from
Lastly, the field of nursing continues to grow, and more qualified individuals are needed every year. This makes it a vocation with a bright future!