Acquiring a Master's degree in nursing is a sure way to advance your career to the next level. For most nurses, advancing to the next level has a myriad of advantages. These advantages stretch from advanced skill and knowledge acquisition to better financial gain.
A Master's degree in Nursing essentially means a highly skilled level of training in specialized areas of practice. This advancement means offering the same services as are provided by qualified physicians in those areas. The healthcare sector is undergoing some radical transformations. Nurses should be able to deal with the patient's needs in a dynamic environment. A nurse with a Master's degree could make for a suitable alternative if the attending physician is engaged.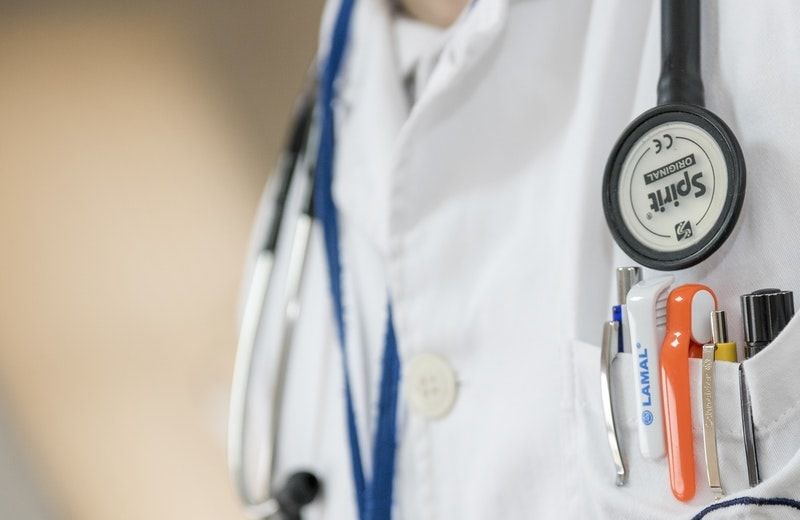 Subdivisions
There are four major practice areas that a registered graduate nurse with could specialize in:
• Certified Nurse Midwife
• Certified Nurse Anesthetist
• Practitioner
• Clinical Nurse Specialist
More so, an individual could engage in joint Master's in Nursing Degree (MSN) programs. A joint program means that one would be simultaneously undertaking a Master's in Nursing while pursuing a Master's in another degree program. The most popular joint MSN programs include:

• MSN with a Masters in Public Health (MSN/MPH)
• MSN with a Masters in Business Administration (MSN/MBA)
• MSN with a Masters in Health Administration (MSN/MHA)
Business Opportunities
For most individuals, pairing an MSN with a business-related course or with an administrative course presents unprecedented opportunities. With respect to the elevation of one's career status, this pairing gives individual access to performing administrative functions or financial functions in the healthcare industry. These functions are essential in health care provision to the patients in the respective institutions.
In addition, earning a Master's Degree in Nursing could also mean vast opportunities, not only in leadership roles but also at teaching roles. The level of expertise acquired by a nurse with a master's degree makes them eligible for positions that require a higher understanding of operational ability.
Bachelor's Degrees
Another interesting fact in nursing education is that an individual can pursue an MSN if they already have a pre-existing bachelor's degree on an entirely different field of study. The bachelor's degree should be within the medical profession. While the typical program takes up to two years, this program would take at least three years with the first year involving entry-level nursing coursework.
Eligibility
To be eligible for a position to acquire education and certification for a Master's in Nursing Degree program, one is required to meet various selection criteria:
One should have a Bachelor of Science in Nursing (BSN)
Should be a licensed Registered Nurse (RN)
Should meet the required GRE and GPA expectations for the institution where the MSN is to be pursued. These minimum requirements vary greatly depending on the educational institution of choice
For some institutions, there is a specified clinical experience period required to enroll
Advantages
Advantages of pursuing a Master's in Nursing Degree program are:

• Higher salary compensation
• Intricate knowledge acquisition on selected areas of medicine
• Diverse education areas of specialization
• New career opportunities