If you are currently in the healthcare industry and are looking to move up in the field, then you should consider exploring a managerial capacity in the healthcare field. One of the key steps to take in order to reach this level is to achieve a healthcare manager degree. Healthcare management is a relatively inexpensive certification to obtain and anyone who is good with people and has a thorough understanding of the healthcare industry can thrive in a program of this caliber.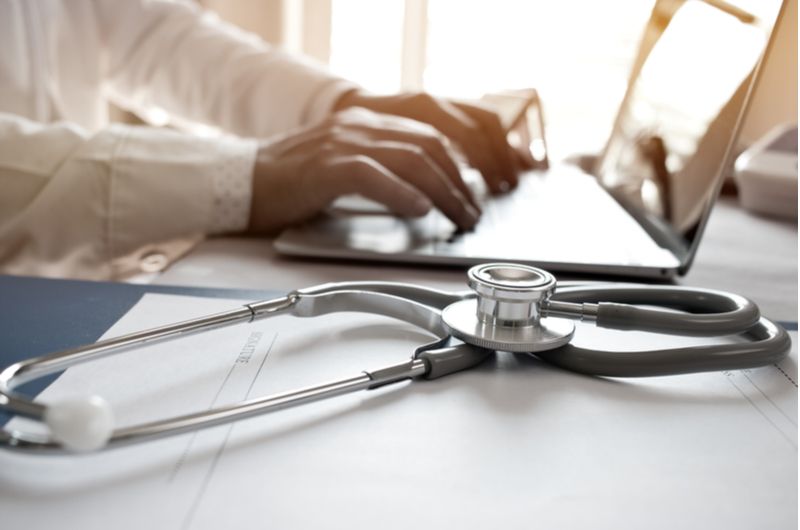 Prerequisites
A couple of key prerequisites that you will need before obtaining this degree is to make sure you have the appropriate education. Most of these certifications will require that you have some four year college diploma, particularly in healthcare administration or equivalent. This is standard for most professionals who want to obtain a master's degree or equivalent. Although it is not a requirement, most people who obtain a healthcare manager certification already have some form of graduate school completed, whether it is a Master of Healthcare Administration (MHA), Master of Business Administration (MBA), or Master of Public Health (MPH).
Experience
It is also important that you at least have a few years of direct healthcare experience under your belt. This can mean either experience as a nurse, or some form of administration in the healthcare field, whether its human resources, finance, or patient care. Finally, it is good to have on your resume some experience with getting certifications under your belt or proof of attending any kind of healthcare conference or events.
Healthcare Management can usually fall under one of two fields with the program. In most cases its either for a hospital administration position or become an administrator in outpatient facilities. Either of these positions is lucrative in today's healthcare industry and can be very fulfilling if you have a passion for the healthcare field.
Curriculum
The curriculum for one of these certifications is usually well diversified, as a student in one of these programs can usually expect coursework in areas such as organizational behavior, healthcare management, human resources, healthcare law, healthcare policy, health economics, and healthcare financing. Odds are a person obtaining a healthcare management certification will have had work experience in one or several of these fields.
Having a healthcare management education is usually the biggest hurdle to obtaining a managerial position in the healthcare industry, especially since there is a growing demand for roles and not enough people qualified. Most candidates either lack the certification that provides the essential knowledge to thrive in this role or the essential experience that develops the leadership skills through comfort of the healthcare environment.
Salaries
Although salaries for a healthcare administrator can vary by state and by specialty, on average a healthcare administrator can make anywhere from $58,000 to well over $130,000. This is a position that takes all kinds of forms and has endless potential for those who hold a healthcare manager certification in their possession. So, if you have the analytical skills, leadership, and communication skills that this education requires, make the leap, and obtain one today!