It can be confusing to understand the different types of attorneys available to assist you with your legal needs. This brief guide will give you a general overview of three different types of attorneys. Specifically, this guide will provide an overview of personal injury attorneys, tax attorneys, and bankruptcy attorneys. The next time you need legal assistance, you will know the right attorney to turn to so that you can take some of the stress out of the process.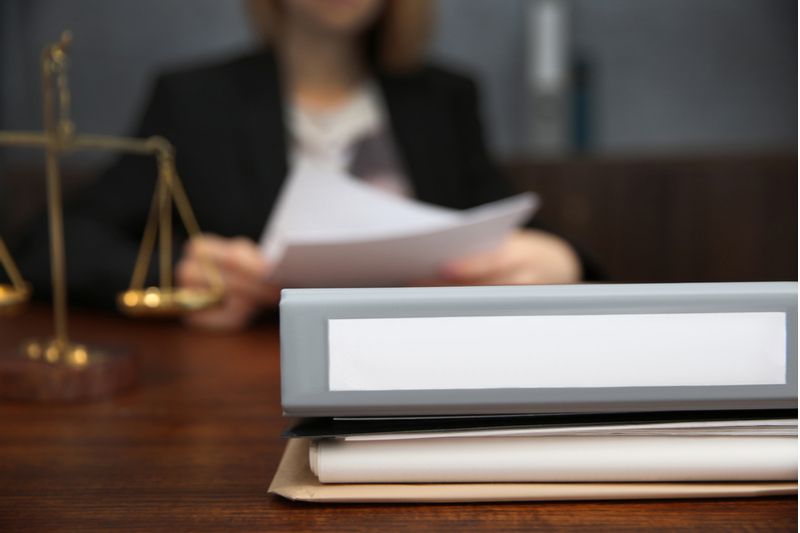 Personal Injury Attorneys
A personal injury lawyer is also sometimes called a trial lawyer or plaintiff lawyer. these legal specialists are trained to assist individuals who have undergone a physical or physiological trauma. This injury could have been caused by an organization, entity, or sometimes another individual.
If you have suffered from a personal injury, a personal injury attorney may be able to help you get compensation for the event. An injury can cause you a variety of different issues such as losing the ability to work, suffering, costly medical expenses, emotional turmoil, and expensive fees. A lawyer might be able to help you get assistance with financial compensation to help take some of the stress out of your injury. Personal injury attorneys can deal with anything from an injury from an animal bite to a construction accident. There are numerous different instances where a personal injury attorney might be useful for you.
Tax Attorneys
Tax attorneys in trained to deal with a variety of different taxations policies at both the federal and state levels. Tax attorneys are able to help clients if an issue very arises with their taxes. Sometimes businesses and organizations also need help with their taxes and may find the services of a tax attorney helpful.
Tax attorneys are well-educated in tax law and can be a helpful resource for clients to use to better understand their taxes. A tax attorney can also be a great asset to ensure that all aspects of tax law are being complied with. A tax attorney can serve as a legal representative or as a general advisor when it comes to taxation which makes them highly sought after for a variety of different situation and purposes.
Bankruptcy Attorney
In the event of a bankruptcy, it is not a legal requirement to have representation. However, a bankruptcy attorney can be extremely helpful in helping you cope with the various legal problems that are associated with bankruptcy. Enlisting the help of a bankruptcy attorney can help you avoid any more fees that could land you in more debt.
Bankruptcy attorneys are able to console their clients on a variety of different aspects of bankruptcy. They can help to make sure that debtors are in full compliance of the law to avoid potential jail time or more fees associated with bankruptcy. In many cases, individuals know very little about the process of bankruptcy. Having the experience that a bankruptcy lawyer on your side can be extremely helpful in the event of a financial crisis.