From a teachers point of view, there are several benefits of earning an Early Childhood Education Degree. Early childhood development is a field of study that deals with the growth and development of children from birth to age eight. Individuals who want to take a path where they can shape and help mold young minds typically choose to go into early childhood development. Earning your degree in childhood education will open doors in several types of school environments.
When you graduate with a bachelor's degree or higher and receive a license from your state of residence, you can pursue positions such as preschool teacher at a public school. Earning a childhood education degree can lead to different paths like: preschool teacher, teacher assistant, childcare center director, childcare worker, special education teacher, English language learner teacher, or nanny.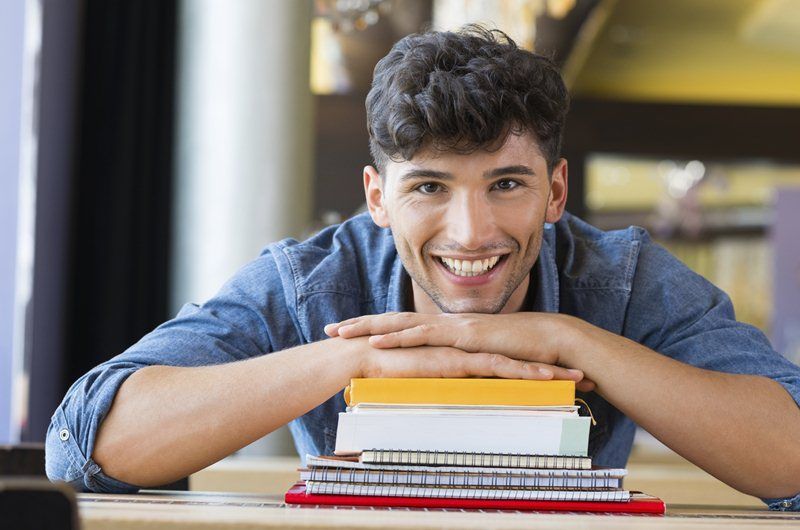 Costs of Early Education Degree
Costs will vary depending on several factors. According to collegecal.org, earning a degree in early childhood education is one of the most affordable degrees available. Depending on the college you decide to earn a degree from or if you decide to take online courses, the average two year total cost of $36.087. The most affordable bachelor program is located in Idaho with an annual cost of $9,410 out of state.
Course Information
Students hoping to earn a degree in early childhood education take courses that explore the way young children learn, interact with parents and learn how to conduct classes for infants, toddlers and young children. Students enrolled in this course can expect topics:
Nutritional needs
Child development
Cultural influences
Language Acquisition
Infant and toddler assessment and intervention courses
Role of the parents courses
Preschool and Kindergarten Student Teaching Courses
Online Early Childhood Education Degree
Earning your Early Childhood Education Bachelor's Degree online is possible and makes sense if you want to prepare for a fulfilling, in-demand field. Your studies ensure that you have a broad understanding of important general subjects and a deep understanding of such a complex subject. The best part about earning an online early childhood education degree is that the flexibility it offers.
Online degrees offer education at your own time, giving you the tools, knowledge and resources one needs when preparing to become an early childhood education professional. 100% online programs are designed for individuals with a desire to increase their knowledge and gain insight into the foundational principles of education. In an Early Childhood Education degree, you will begin by approaching the discipline of education from a unique point of view to establishing a solid understanding of early childhood educational development and behavior.
Not only are more and more students choosing to complete their degree online due to busy lives and commitments, more and more students are realizing that earning a degree in childhood education is in demand. Online degrees are flexible, fulfilling, and affordable. Online degrees now allow students 24/7 tech support and interactive solutions becoming more appealing to those who need group interaction or support.