Car accidents are the leading cause of death among healthy U.S. citizens. There are nearly 40,000 fatal automobile accidents per year in the U.S. Almost another 2.5 million of these people involved in car accidents are seriously hurt or permanently disabled per year. Should you or a loved one be involved in one of these accidents, lawyers possess the knowledge and experience to go through the court proceedings to maximize your settlement and ensure you end up with an offer that meets your needs.
It is highly recommended to contact attorneys regarding your accident. Attempting to file a claim without an attorney puts you in danger of your insurance company not offering a satisfactory amount for your claim.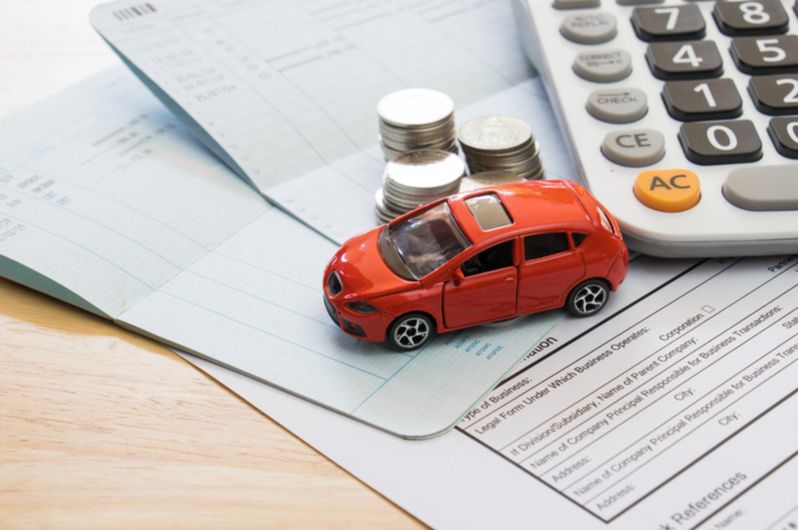 What a Car Accident Attorney Can Do For You
An effective attorney can get you compensation to cover any losses from the accident, such as medical bills, lost wages, and damage to your vehicle. When seeking an attorney, you should pay extra attention on their experience, skill level, work load, location, and fees. One of the best case scenarios is for a lawyer to accept your case on a basis where they are only paid if the case is won; which typically happens when they believe the case to be very winnable. This information should be provided in their fee structure so it is important to reference that. In the event that you do win the case, the lawyer collects a fee for representing you. This fee can vary between one-third to forty percent of amount awarded.
It is best to contact an attorney within at least week or two of the accident, and before you reach a settlement with the insurance company. Documents you may need to show your attorney after an accident include insurance policies of all parties involved, information about the sight of the accident, and medical records. If possible, taking photos at the sight of the crash can be used to improve your case with the attorney as well.
Starting Research on Your Own
The internet will provide tons of options for attorneys in your area or wherever else, but you will need to do your own due diligence in selecting the right one for your claim. Some good things to know when choosing an attorney would be how much of their practice is spent on car crashes, what experience they have with your specific type of injury, what is a typical dollar amount to aim for in similar cases to yours, and how much in fees you will have to pay. It is wise to ask for any information you are unsure and an experienced attorney will usually have clear and concise answers.
Hiring an attorney after being involved in an automobile accident assures that you won't misstep in filing your own claim. Insurance companies often offer lower amounts that will need to be negotiated, and good attorneys take care of that hassle for you through proper legal proceedings. Since they usually receive no payment unless the case is won, you can be at ease knowing they will seek the maximum award for you.