Deciding on what degree you pursue is one of the biggest decisions that you will make in your life. One of the most popular degrees to get would be a business degree. There are a lot of different business degrees that you can choose from. If you are looking to future your education with one of these degrees, you need to know some general information about it.
Business degrees are some of the most popular degrees in higher education. That means that nearly any college you choose will be able to provide you with this degree. Many of these schools will offer concentration. So if you want to work in the business sector of healthcare, you will want to have a concentration of healthcare administration. This will give you the skills that you need to be successful in your life.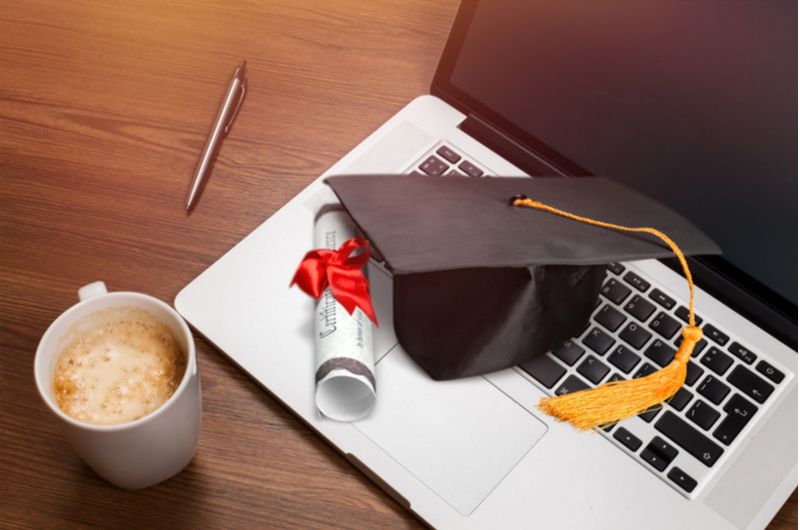 Find Out Which Business Degree You Would Like to Pursue
The first thing that you will want to do is decide which business degree you are going to pursue. Business degrees encompass a wide range of things such as accounting, hospitality, marketing, economics, finance, human resources, international business, and business management degrees.
Once you have decided on your degree, you will want to make the choice of where you would like to attend school. The majority of schools are going to offer whatever business degree that you are looking for. So, make your choice based on affordability and where you would like to spend the next couple of years of your life.
Consider the Duration of the Program
Once you have decided what you would like to major in and where you would like to go, it is time to think about how much school you would like. This will really depend on what you are planning to do with your education. You can get an associate's, bachelor's, master's degree, or doctor of business administration.
An associate's degree normally takes two years and will allow you to get entry-level opportunities.
While a bachelor's degree traditionally takes four years and will give you more credentials and better opportunities.
A master's degree, or MBA, will take two years on top of your bachelor's degree. You can work on this degree while you are working and just be a part-time MBA student, or you can be a constant student. There are some universities that will allow you to enter into a BA/MBA track where you can earn your bachelor's and MBA in just five years.
A Doctor of Business Administration, also known as DBA, can be earned in three to six years, depending on if you choose to be a part-time or constant student. The majority of business majors only get a DBA if they plan on teaching at a higher level.