During times of economic uncertainty, it's important to feel comfortable with your job and education. If you're unsure about where your career is headed, getting an online degree is a great option to consider. There are numerous benefits of online education, such as more time to spend with family, flexibility, and opportunity. Below are some of the best online degrees to consider starting while stuck at home during a health or economic crisis.
1. Nursing Degrees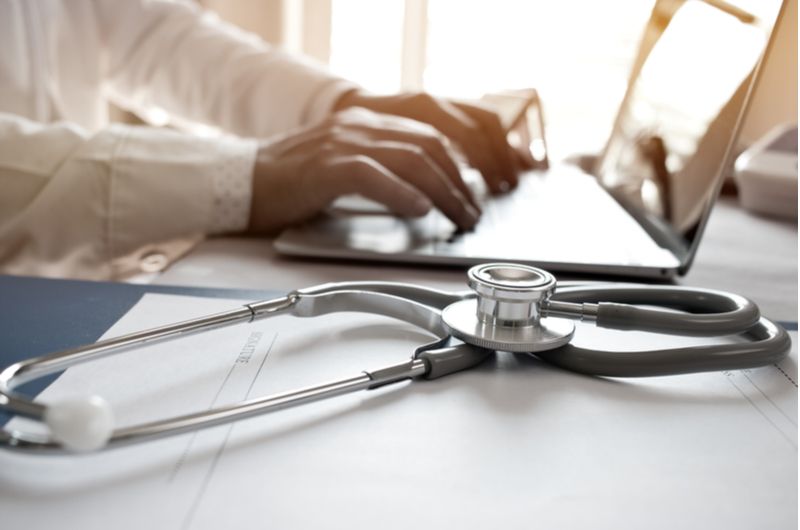 You may think that since nursing is such a "hands-on" practice that you need to get a degree in person, but that's not the case! There are many schools and independent sites that offer nursing degrees online. You could get an Associate Degree in Nursing (ADN), a Master of Science in Nursing (MSN), or Bachelor of Science in Nursing (BSN) all from the comfort of home. Simply check to see the enrollment credentials needed to start a nursing program and then you're on your way to becoming a nurse. After you graduate, you will have to take and pass the NCLEX-RN licensing exam.
2. Forensic Degrees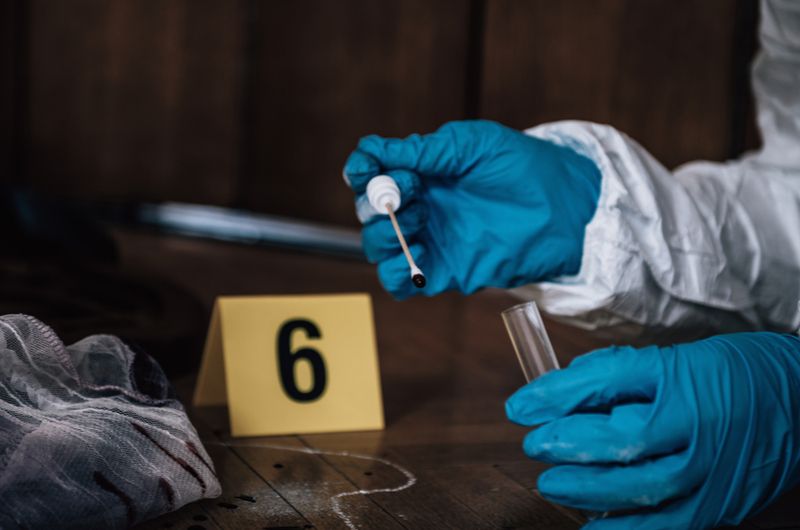 Another popular field to go into is forensics. Especially during recent years and the ones proceeding, forensic jobs are expected to climb for at least another 8 years. Most forensic jobs are very financially rewarding, so if you're looking for your next solid job opportunity, getting an online degree in forensics may be the best option for you. If you're stuck on where to start looking for an online forensic degree opportunity, consider any of these top 5 online schools for forensic science programs:
Hampton University in Virginia
Columbia College in South Carolina
Liberty University in Virginia
Excelsior College in New York
University of Maryland-University College in Maryland
3. Criminal Justice Degrees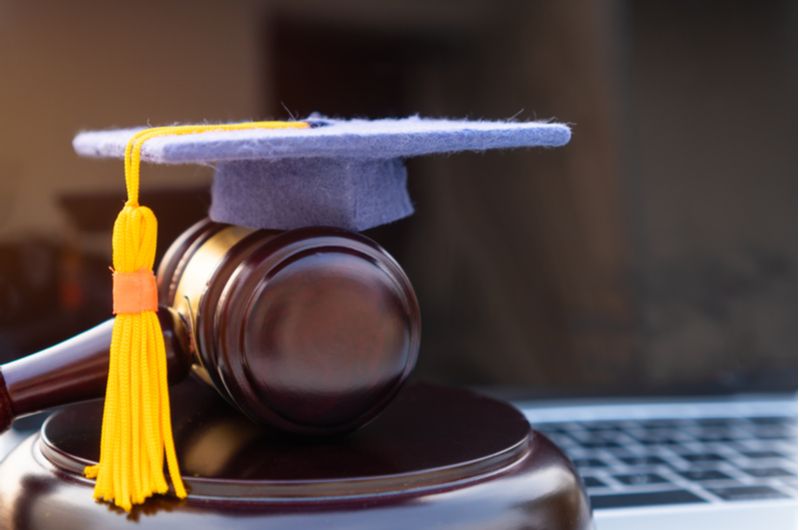 Getting an online criminal justice degree will prepare you to work in law enforcement when the nation escapes crisis. During times of lockdowns and isolations, it's important to work towards something you believe in, and a criminal justice degree is a great way to do that. By obtaining a degree in criminal justice online, you're improving your chances of getting hired when the crisis lifts. You could even find volunteer or part-time jobs while you're still working towards your online degree. Some of the best online criminal justice universities are as follows:
Colorado State University Global Campus in Colorado
University of South Florida in Florida
Arizona State University-Skysong in Arizona
Trine University in Indiana
4. Information Technology Degrees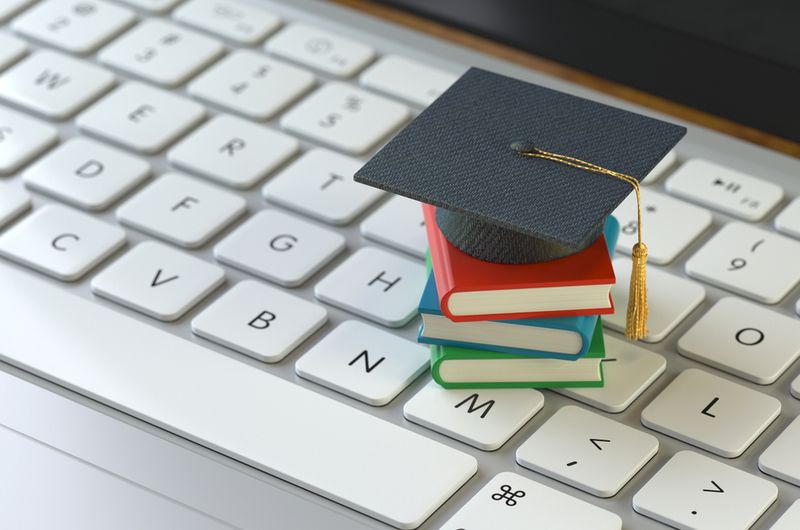 Information technology is a great option for an online degree, because you pretty much will never need to meet someone in person to complete it. If you're stuck inside during a crisis, consider starting an IT degree. This field especially has a lot of super affordable universities to choose from, with an impressive mid-career salary to look forward to. For example, SUNY at Albany has an extremely low tuition for online college of $10,590, with a mid-career salary of $184,700. If this entices you during times of economic uncertainty, it may be time to consider working towards an IT degree.
5. Counseling Degrees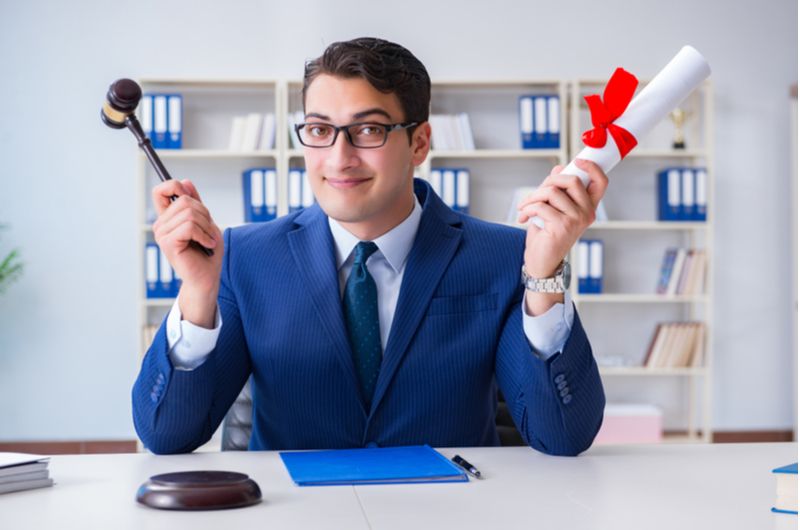 Online counseling degrees are a great option for those looking to help others with their career. Counseling classes can be given entirely online, and you can get your degree the same as any in-person university. Some great online colleges that offer counseling degrees are Grand Canyon University in Arizona, Northwestern University in Illinois, and Regent University in Virginia. In order to move forward with an online counseling degree, you must choose your career path out of the following options:
School Counselor: Work in schools with children who are dealing with mental health issues and aren't able to get help elsewhere.
Substance Abuse Counselor: Help those who are dealing with substance abuse addictions and need help aiming for recovery.
Marriage and Family Therapist: Work with families towards helping them solve their issues and frustrations within their familial relationships.
Mental Health Counselor: Assist all those who deal with mental health illnesses.