Before you move, there are a few key things that you can do that will make the process much easier. It is easy to get caught in the chaos and excitement of the move and begin packing literally everything you own. The problem with this method is that you are moving things you hardly ever use to your new residence and they will just take up space there and not be utilized. If these items are unused at your current residence you will want to donate or sell them prior to shuffling them along to your new home.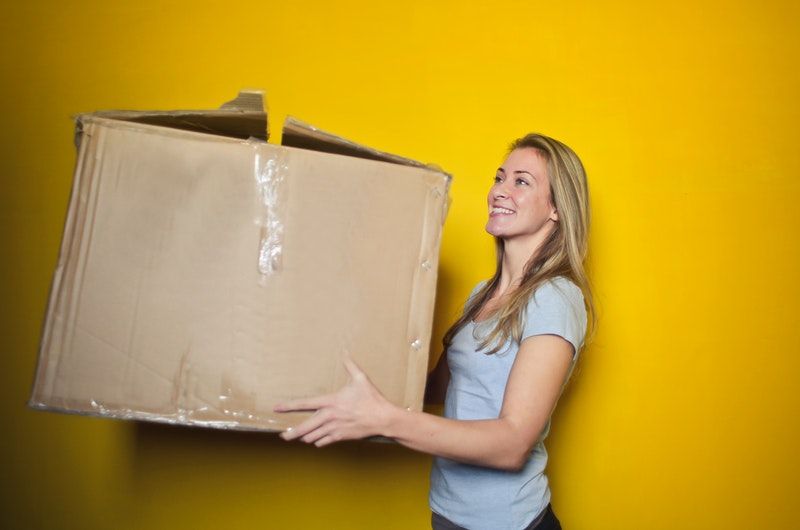 Steps to Take When Moving
The first thing you should do when you are relocating is purge things as you pack. This might seem a bit overwhelming but packing should never be done sporadically. Tackle one room at a time when you begin packing. Acquire moving boxes, packaging tape and a sharpie marker. Select which room you are going to start with and stick to only that room. It is always best to leave kitchens and bathrooms until last because you are going to utilize those rooms the longest.
As you pack your boxes take care to wrap any breakable items in newspaper or packing wrap; this will keep them safe throughout the transportation between locations. Clearly label each box with the room the box should end up in at the new residence and a quick list of what is in the box. As you come across items that you never use and could do without you should set them aside. As your pile grows you can decide whether you want to attempt selling them or if you would rather donate them. Either way, these items should not relocate to the next home.
The second thing that you need to do during your relocation process does not pertain to packing. You need to verify that your new residence will be ready on a set move in date. If you are hiring professional movers they will need a specific date and time for the relocation process. If you are not hiring movers but enlisting the help of friends and family you may need to secure transportation such as a large rental truck to haul all of your belongings to the new address. It is important to reserve either movers or the transportation truck promptly otherwise you risk these services being booked solid from local companies on your move date.
The last thing you should consider during your relocation is setting up utilities ahead of time. You will want to have services transferred to your name so that you have working electric, water, gas and another luxury services such as internet and cable on your move in date. By clearing out the clutter and effectively packing all items with proper labels, ensuring your movers or truck are booked for the move date and setting up any utilities beforehand you will create a smoother moving process and eliminate a lot of stress that could naturally accrue if you did not attend to these things promptly.