With airplane traveling becoming increasingly more common, airports have had to scale up in size to accommodate this. This size, however, has led to quite a large distance for many of us to cover to get from one point to another within the airport itself.
While very few of us enjoy this journey, it can be increasingly more stressful if we're already running late for a flight. This has been something that more and more businesses have noticed, as have the airports themselves. As such, there are an increasing amount of services available to fliers to get through the airport quickly and easily.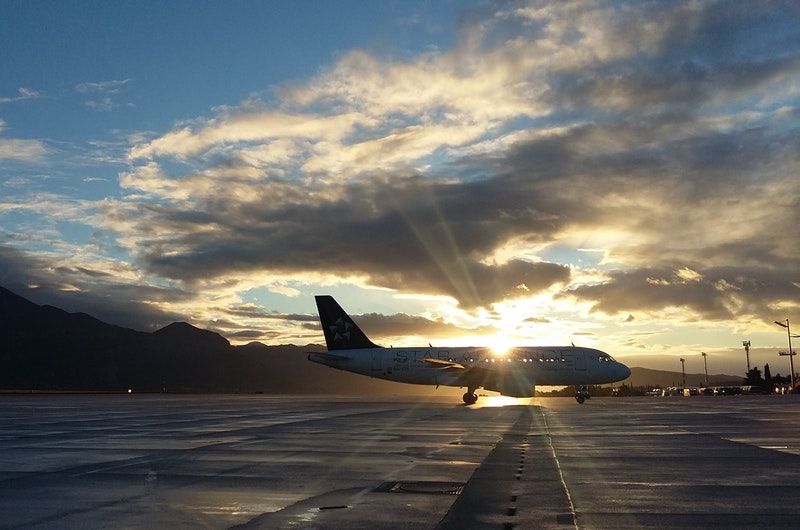 Airport Shuttle
Using an airport shuttle has become incredibly popular over the past few years, chiefly because of how easy it is to access. This has been driven by quite a few different reasons, with one of the most notable being that an airport shuttle can accommodate a large group of people quite easily without being too expensive. When it comes to a large group, getting everyone from one point to another can be a significant issue, which is what these shuttles have been addressing since they were first introduced.
These services have also been routinely available in the majority of popular airports over the past few years. Because of this, they've become well-known for being incredibly efficient and being able to get travelers from one end of an airport to another while ensuring they don't miss a flight. Given the fact that an airport shuttle can usually be arranged by the airport or airline themselves, this means that drivers are aware of the flight times and other key details needed to stay on-time.
This has also been incredibly beneficial in cities that are known to have a few different airports, such as New York or London. With their regularity, an airport shuttle can quickly and reliably get a group of flyers from one airport to another so that they shouldn't miss their flight. Drivers also know the quickest way to get around airports, as well as from one to another, the fastest. This will ensure that your group should have no problem staying on time when you're traveling.
Car Service
Using a car service at an airport has been increasingly popular for individuals or couples to get across an airport quickly. This is primarily because they offer quite a considerable amount of convenience for many people. In contrast to many other methods, a car service will be able to pick you up within minutes and begin ferrying you to exactly where you need to go. This can often make the method significantly faster than many other ways to travel through the airport.
Furthermore, the majority of car service drivers are experienced and are familiar with the overall layout of a particular airport. This can be quite a significant advantage for many flyers as they can reliably get from one point to another without having to worry about getting there on time. This also allows many flyers to multi-task, which can be a benefit for many people who are traveling on business.