Many students want to pursue their education, but run into obstacles such as high tuition or a lack of program opportunities can make the process difficult. Online education has quickly become a popular option for individuals looking to further their education and expand career opportunities. Online learning is just as effective as a traditional classroom setting and can answer your question of what you want to do next in life. Here are seven benefits online schooling can offer you.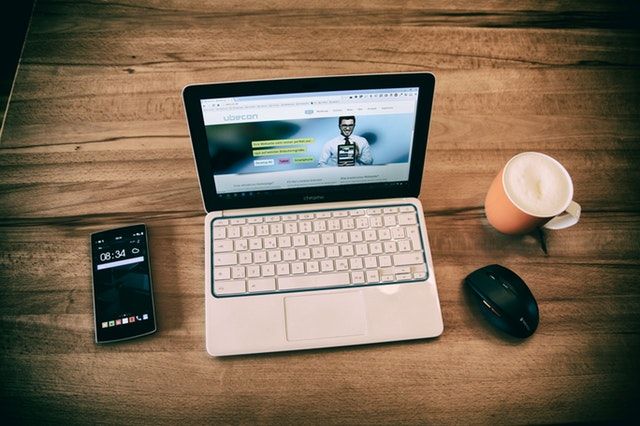 1. Program variety
Geography plays a large part in what degree programs are available to you. If a program of study in your chosen field isn't available at a university in your area, you're sure to find a program that can satisfy your desire. You can go with a certificate, or take your degree all the way up to a doctorate with the right course of study.
2. Cost-effective
Getting your degree online eliminates costs associated with attending schools such as housing, parking, and transportation costs. Textbooks are often included with the course, which is a hefty expense that can cut your costs by hundreds every semester.
3. Comfort
Some programs require you to attend virtual lectures, but others give you the freedom to complete coursework on your own time. Do your schoolwork from home sitting in your pajamas if you'd like. As long as you get the work done, do it any way that works.
4. Convenience
Class times often conflict with your schedule, especially if you've got children, a job, or other obligations. Study early in the morning or into the late of the evening to make it possible to complete your studies on your time. Your work is accessible any time so that you can do it from a library, your home, or on break at work. The flexibility allows you to balance work, school, and family life.
5. Improve technology skills
The skills you learn while taking online classes translate well to the workplace. Improve your knowledge of spreadsheet software, document collaboration, adding audio and video to your presentations, and navigating around the Internet to accomplish your tasks.
6. Transfer credits
Continuing your education online can be part-time or a full-time endeavor. Take a few classes to satisfy general education requirements, or get one degree and then transfer to another school to pursue it further. The credits you earn during your online education can be transferred to the next school you attend. You can also transfer your credits to many classes from previous schools you've attended.
7. Skip the commute
Commuting involves traffic, difficult weather such as rain or snow storms, and a risk of being late for class. Getting your degree online allows you to skip the hassle and save on gas costs. You also don't have to spend ten minutes looking for a parking spot followed by a 20-minute walk to get inside campus when it's 15 degrees outside.
Online degrees open doors that were previously cemented shut. Take advantage of our online schooling opportunities to make your next step in life.