Finding an apartment that meets all of your needs can be an arduous process. That's why it is important to come prepared and focused whenever you are searching for apartment homes. Today, we will be going over five tips that will help you in your apartment search.
Be Honest About How Much Maintenance You're Willing To Put In
Believe it or not, many people often struggle deciding how much maintenance they are willing to put into their apartment. Before you begin looking at apartments it is important that you ask yourself how much upkeep you want to put into the house. This will help you to be realistic with your search, looking at the practical, everyday aspects rather than just the initial aesthetic charm. For instance, if you are an older individual you may consider moving into a 55+ apartment with low maintenance requirements.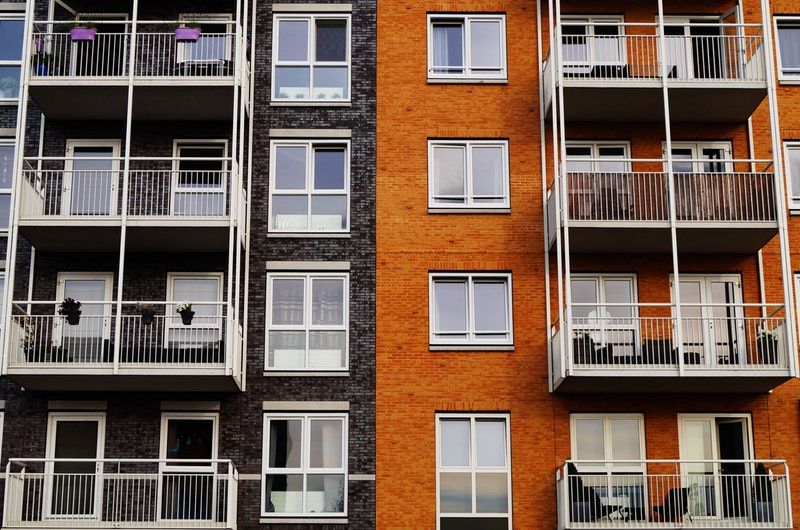 Come Prepared With A Budget
One of the most important aspects to consider in your apartment search is a budget. We recommend sitting down with a spouse or close family member to go over your finances and plot out a course of action. Essentially what you do is outline the amount of money that you are bringing in on a monthly basis and compare that to how much you are spending. Make sure you include if you will be looking for a subsidized apartment. From there, come up with a budget range and stick to it.
Know Your Priorities
There are plenty of enticing apartments on the market that offer an absolutely stunning component. People will often marvel at this and base their decision on a few incredible features. Later on, they realize that they neglected to identify their priorities, and now they regret their decision. Don't let this happen to you! Instead, recognize the most important objective that your apartment must accommodate. Develop a stack ranking of various elements that you are searching for in an apartment and their corresponding importance. This will help you stick to your priorities whenever a tough decision comes along.
Don't Be Afraid To Negotiate
I have seen it too many times. There is an apartment that someone falls in love with; it checks all of their boxes, but it is over budget. For many people, they would give up on this apartment as a possibility and go back to the drawing board. Often times however, that is unnecessary. Typically, if a seller is motivated, they will be willing to negotiate. From there, your realtor should help you develop a fair counter offer to land the apartment.
Bring A Trusted Friend or Family Member
Taking a trusted individual apartment searching will help to keep you grounded throughout the search. It is easy to get lost in the moment, but you should have someone who knows your personality, priorities, and is able to speak with you reasonably. Ask this individual to be brutally honest about their opinion. You don't have to take their word as gospel, but consider it a valuable input in your apartment search.
There you have it, our five tips for an efficient apartment search. Keep these tips in mind as you look for your next apartment and happy hunting!