If you are a criminal justice major, you can count on gaining the understanding of the main elements of the justice system. There are three core elements of the justice system that you will learn about:

* the court system
* policing
* corrections

The study of criminal justice and corrections will cover a broad range of items. This includes criminology, criminal behavior and research methods for criminology.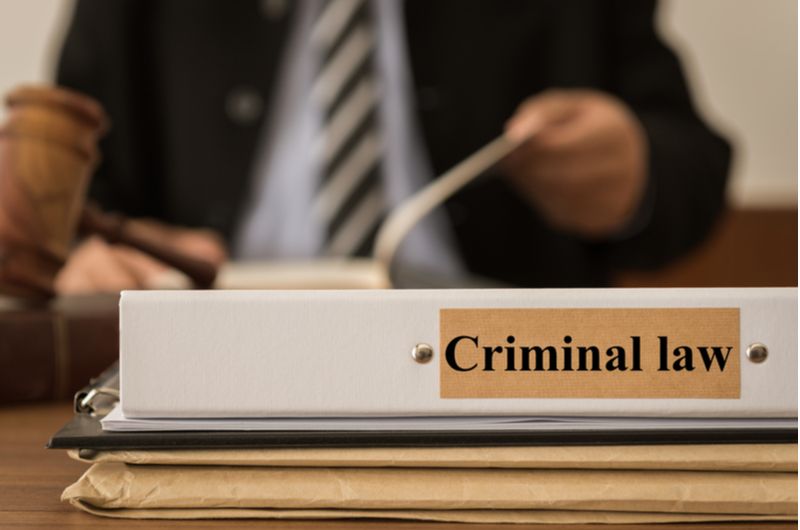 Tips and a Successful Career
If you are looking to build yourself a successful career in the law enforcement field, you will appreciate a few good tip to get you started in the criminal justice program. You are going to want to be informed about this career endeavor because this field does require prospective employees to have certain traits and characteristics. The salaries in this line of work will vary from each job to the next. When you are applying for this type of degree, consider the following items because this type of career is going to open many rewarding doors for the right individuals. Include the following helpful tips:
* clean criminal records are necessary; anyone entering the law enforcement field will need to have a clean criminal record prior to getting into a good program. Some minor misdemeanors are overlooked especially if the offenses are not repeated. It will be important to show proof that your you will not reoffend in the future
* good writing abilities are needed; anyone in the criminal justice field will need good writing skills and abilities. Writing is a vital form of communication and writing reports may be part of your future job. Written words foster clear communication and truthful interactions in the law enforcement field
* an understanding of psychology; psychology courses will give you a better understanding of human behavior and you will gain the skills to understand motivations, desires and the fears of the people you will be encountering in this line of work
* a broad range of career options; get ready to narrow down your career choices and your specialty areas. You will will be fully prepared after you get your degree. You will be able to choose from research careers, working in the court system, security jobs and many other interesting job prospects will be available to you
* added experience is useful; volunteering before applying for a degree or during school is a good idea. This will give you added insight and increase your overall knowledge of the field of justice and law. You might be able to shadow an experienced professional as they do their job.
The above tips should be beneficial as you prepare for a rewarding career and get into a quality criminal justice program.
A Variety of Employment Opportunities
If you have chosen to pursue criminal justice, you will be happy with the many different employment opportunities that will follow once you obtain a degree. This includes working in a lab or working in an office setting. Perhaps investigation work sounds intriguing. It will be a good idea to define your own passion areas and discover what is going to keep you interested and engaged in your prospective career.