Are you looking to get out of a dead-end path, want to do something that makes a difference in the world, or are considering going back to school? If you said yes to any of the above, then getting a degree in counseling could be a great option for you! Because counselors collaborate with people to help them overcome mental and emotional problems, they make a difference in so many lives. Graduating with a counseling degree can give you so many options for a fulfilling life.
Most states require people to have a graduate degree in counseling for almost every route, so you should plan on getting a master's degree. Although this does mean you will need to get a graduate education, the good news is that you have a lot of options for your bachelor's degree, and you can pick a degree that you are interested in. Some of the many options include psychology, social work, and education.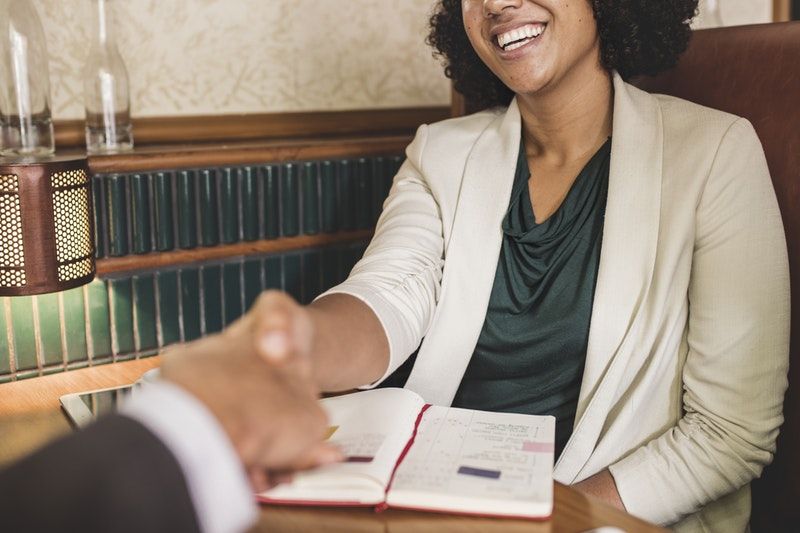 When choosing a field and school for your graduate education, you need to consider some of these important factors:
1. Choose Your Field
One of the main benefits of a counseling degree is that there are so many different fields. Some of these options include:
School Counselor: Operate in schools with kids who are dealing with mental health issues or who just need a little extra support
Substance Abuse Counselor: Help people dealing with substance abuse overcome their addictions.
Marriage and Family Therapist: Help families work towards resolving the issues within their family relationships.
Mental Health Counselor: Help people deal with a variety of mental health issues.
2. On-Campus or Online?
Another huge benefit to getting a degree in counseling is that it can fit with your stage of life. If you are able to go to a college campus, you can take the traditional route and attend the college of your choice. If online coursework fits better with your life, there are so many options you can pick. Just a few examples are: Regent University, Grand Canyon University, and Northwestern University.
3. Accreditation
Going to an accredited school can help you set yourself up to easily find a placement post-graduation. Make sure that your college is accredited by the national organization in your field. This guarantees that those within your program have a clear goal in mind that aligns with what prospective employers will be looking for. For example, if you are going into family therapy, you want to make sure that your graduate program is accredited by the American Association for Marriage and Family Therapy.
4. State Requirements
A nice benefit to a counseling degree is that when you graduate with a degree, you get a license in your field as well. Different states have different requirements for your license, so make sure the program you are attending will allow you to meet those requirements for the state you plan to proceed in after graduating.
No matter which school or field you pick, counseling offers a fulfilling lifestyle that will allow you to provide for your family.